 BIGH x Fernand Obb present




"Ceci n'est pas un saumon"
'Ceci n'est pas un saumon' is the result of a collaboration between BIGH and Fernand Obb, two Brussels-based companies specialised in the food and horeca sectors. From the outset, our two companies wanted to combine our knowledge to offer a sustainable smoked salmon trout, that is produced locally and prepared by hand in our workshops. Located less than 3 km from each other, it is no by coincidence that we decided to start working together. For us, producing food locally is just as important as having a sustainable production process.
Through our collaboration, we especially wanted to show that there are other local and sustainable alternatives to the industrial smoked salmon: Brussels smoked salmon trout!
Features of our smoked salmon trout
We use several methods to guarantee the sustainability of our product.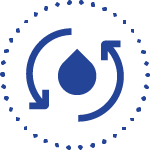 NO ANTIBIOTICS OR ADDED ADDITIVES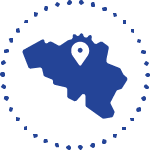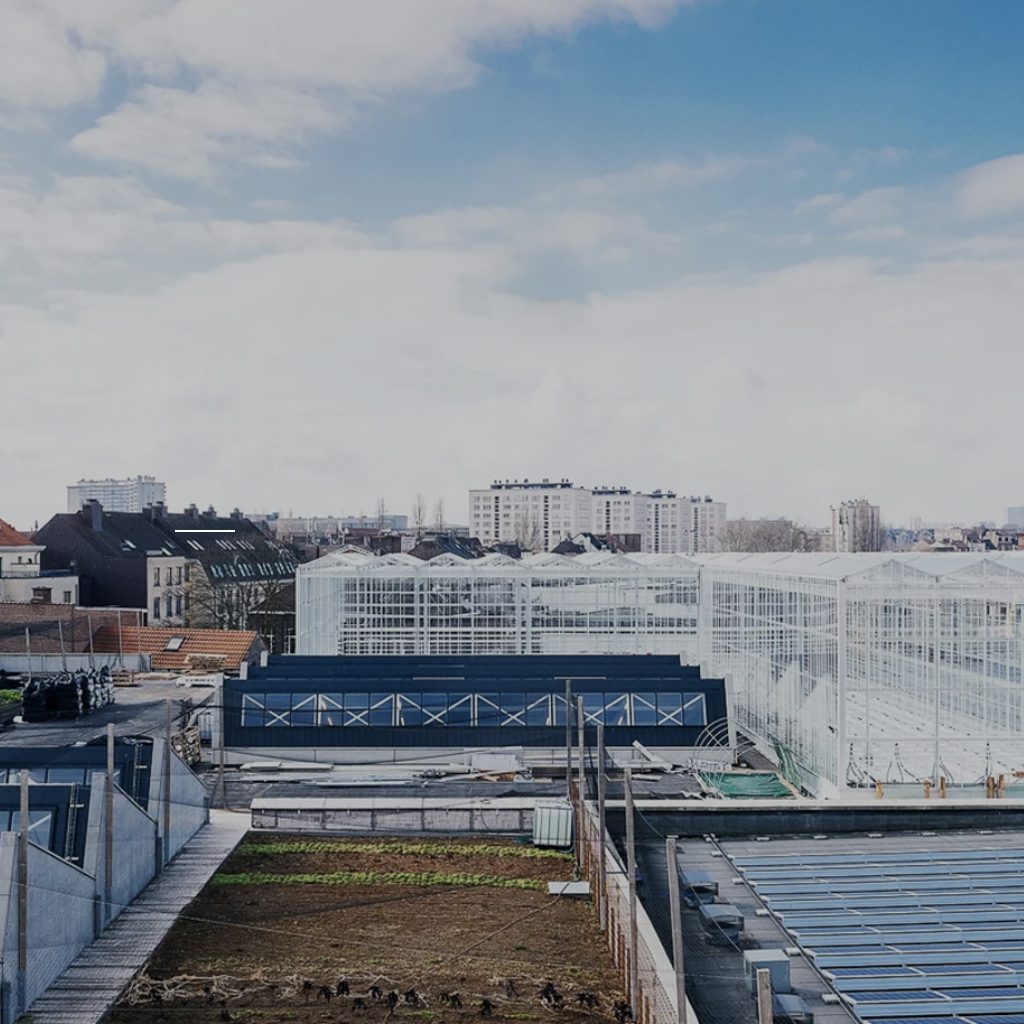 FROM FARM TO FORK
The salmon trout begins its journey in the ponds of the BIGH fish farm where the fish is raised and prepared before being smoked in our kitchens. After being smoked and prepared by hand, the smoked trout parcels are sent to our counter in Saint-Gilles, and to various restaurants and supermarkets in Brussels, which guarantees the circularity, freshness and flavour of the product.
ORIGIN OF SMOKED TROUT
The trout are raised in an aquaponics system that combines fish farming with plant cultivation. The water in the tanks is naturally rich in nutrients and serves as fertiliser for the plants grown. This sustainable system significantly reduces water and fertiliser consumption. Compared to conventional aquaculture systems, less than 90% of water is wasted in BIGH's production process (supplying water naturally, using only rainwater and water from their well).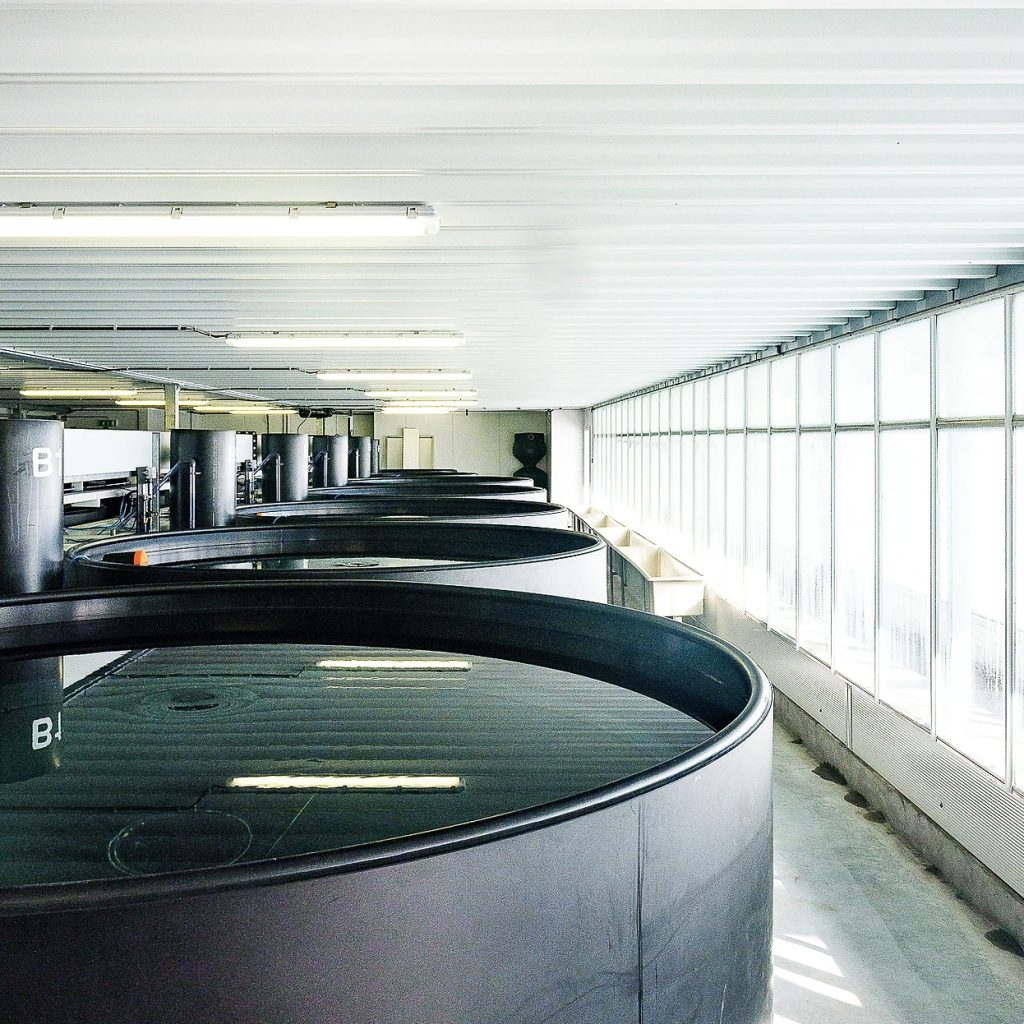 BIGH is one of Europe's largest aquaponics farms located on the roof of the Abattoirs d'Anderlecht in Brussels. Known for its innovative infrastructure and technology, BIGH uses the concept of aquaponics to produce foods such as herbs, various fruits and vegetables and our salmon trout. All their products are antibiotic-free and sustainably produced.